For outdoor routers, weather-proof is a must for product quality. We Wavlink have been working on the crafts of withstanding fierce wind and rain outdoors for a long time and gained rich experience of that. Briefly, manufacturing materials is the key point.
Outdoor routers have wide applications and get very popular in the areas, such as villas, small farms, wooden buildings, highway service areas, etc. Besides, the test videos of our outdoor router (WL-WN570HA1) have over 60,000 views on YouTube, which is convincing enough for its popularity.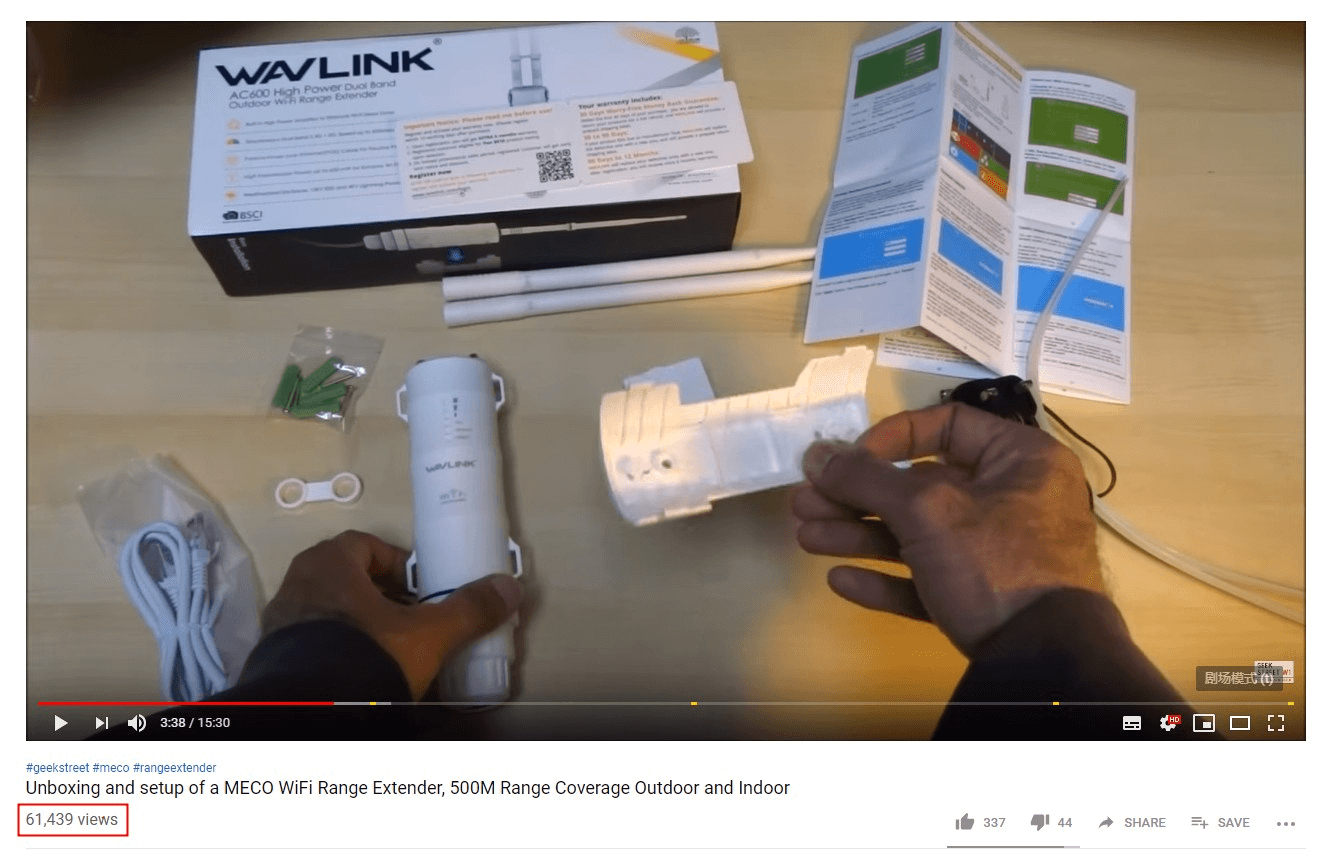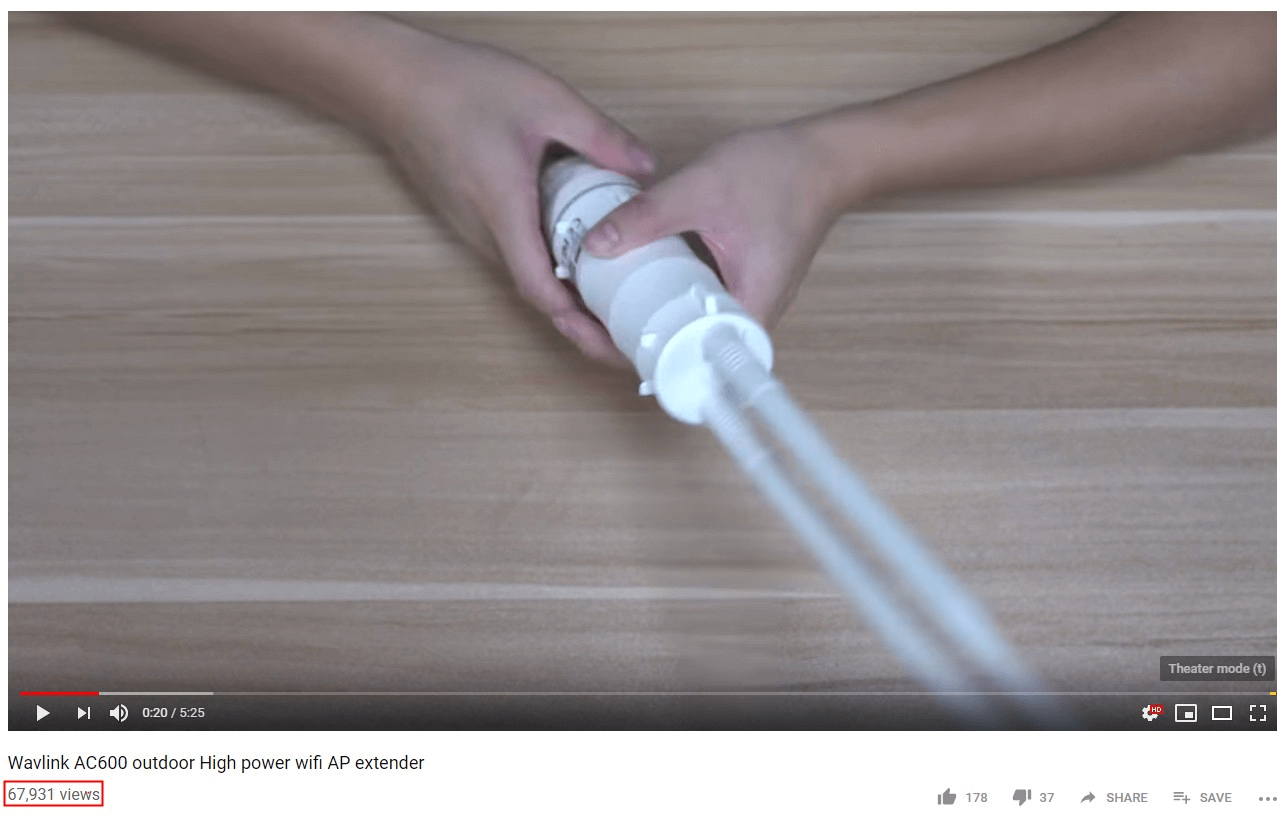 Video address:
https://youtu.be/wmzMi1HLtNk
https://youtu.be/28iTi4JlXcY
The outdoor routers we have here are as following, they have their own application environment.
1、WL-WN570HN2(AERAIL HS2)
2、WL-WN570HA1(AERAIL HD2)
3、WL-WN572 HG3 (AERIAL HD4)
— WN570HN2 (AERAIL HS2) N300 Outdoor Wireless AP/Router/Range Extender, which is suitable for the relatively small coverage outdoors with no 5G terminal equipment. Generally it's available for most of cell phones and laptops.
—WN570HA1 (AERAIL HD2) AC600 Dual-band Outdoor Wireless AP/Router/Range Extender operates on both 2.4GHhz and 5GHz up to 600Mbps. It's the ideal choice for the less complex environment, like small farms and simple cement buildings.
—WN572 HG3 (AERIAL HD4) AC1200 Dual-band Outdoor Wireless AP/Router/Range Extender is more powerful with the 4 high-gain antennas, which extensively strengthens Wi-Fi signal and expands wider coverage in the open air, ensuring a more efficiency wireless network.
All these outdoor routers support multiple modes such as Route mode, AP mode, Repeater mode, but it should be noted that they cannot extend the network from Mesh satellite(s) currently, (only works for the primary Mesh). And we are working on this now to better these outdoor routers.
See also
Here are some MESH network products that you may be interested. Click the links for more details.
https://www.wavlink.com/en_us/product/WL-WN551K3.html
https://www.wavlink.com/en_us/product/WL-WN552K3.html
https://www.wavlink.com/en_us/product/WL-WN576K3.html
https://www.wavlink.com/en_us/product/WL-WN535K3.html